We are glad to invite you!"Bringing Hobbs to Life"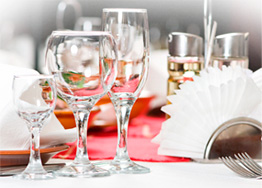 Pacific Rim of Hobbs New Mexico have announced that the iconic asian fusion restaurant has decieded to expanad its location.
The significant investment that Pacific Rim is making is a symbol that founders believe they have an the opportunity to attract new customers, to add value and additional quality of life options to the area, which will enhance bringing people and businesses to the city and will be the cornerstone of the county's continunig growth and development.
Testimonials:
New Menu Item... delicious: